Critical Infrastructure Security
A Game of Chess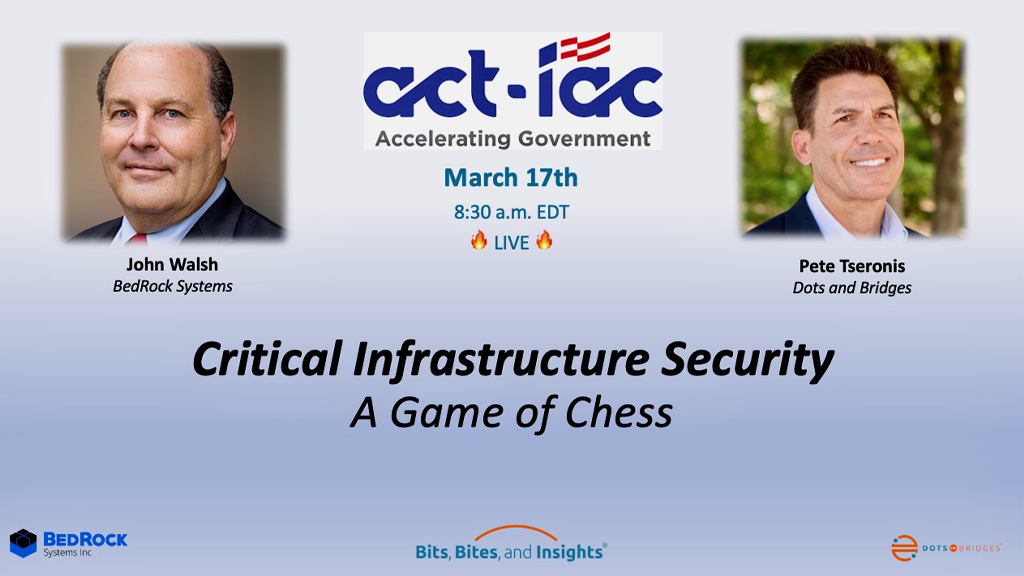 On March 17th the IoT Smart Infrastructure Working Group, "Critical Infrastructure Security: A Game of Chess" with John Walsh and Pete Tseronis, will talk about protecting our Nation's most critical infrastructure sectors.
How can we win this game of chess? It requires joint collaboration with Government and Industry to defend our critical infrastructure and deploy technologies and systems that provide threat visibility, indications, detection, and warnings that facilitate response capabilities for cybersecurity.
To learn more. Please register here: https://lnkd.in/ejN9pkib