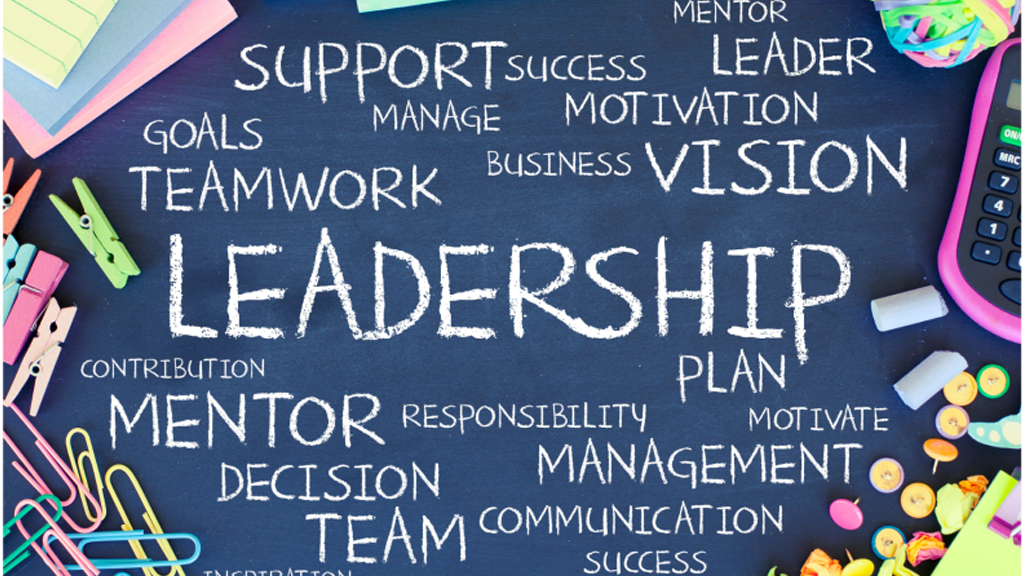 I've had 48 hours to reflect on a session that I moderated at the American Council for Technology – Industry Advisory Council's "Imagine Nation ELC 22" in Hershey, PA, on October 24th, reviewing my mental and physical notes. 💡
So much information, so much insight, and so much opportunity to, as I like to say, "move the needle for a greater good." As such, I am hopeful and confident the expert perspectives and the audience neurons aligned and catalyze our Government and Nation to serve the most critical asset …… Humanity. 💯
Expert Thought Leadership
Bits, Bites, and Insights
Financial Markets
Tiina: Thank YOU for mapping the financial services sector agenda to environmental risks, e.g., danger to property and consumer well being. Climate risk is only intensifying, and its frequency will only continue impact the probability of damage, the cost of utilities, the price of insurance, and the loss of life. The CFPB is a special organization, and clearly serves to assist affected individuals/businesses during a disaster or emergency to prepare financially, protect finances during the emergency, and recover or rebuild afterwards.
Public Private Partnerships
Vera: Thank YOU for your professional AND personal passion regarding our Nation's climate agenda. While the Bipartisan Infrastructure Law (BIL) underscores clean energy, strengthened resilience, and environmental justice, the climate adaptation is front-and-center. The essential planning, infrastructure, and adoption to promote digital equity and inclusion, in addition to workforce and skills development is paramount. Your leadership as the ACT-IAC Climate Working Group Government Co-Chair will, undoubtedly, accelerate the literacy, engagement, and collaboration deemed vital to inform, educate, and enlighten our public and private sector stakeholders.
Energy Sector R&D
Ann: Thank YOU for crystallizing the overarching role that the U.S. Department of Energy (DoE) maintains as the sector-specific agency for the critical Energy Sector, in addition to the unique mission(s) that the DoE and our National Laboratories serve to accelerate transformational research and development (R&D) across all 16 critical infrastructure sectors. The R&D fabric spanning multiple federal agencies ultimately benefits the constituency at the state, local, and municipality communities, and your referenceable use cases, e.g., rare earth elements, semiconductor innovation, will hopefully spur industry to align technology capabilities with agency mission objectives.
Fleet Electrification
Crystal: Thank YOU for "humanizing" our dependence on Travel, Transportation and Logistics each and every day, and the U.S. General Services Administration (GSA) mission focused on the transition to a 100% zero-emission vehicle fleet. Illustrating that the GSA leased fleet consists of over 227,000 non-tactical vehicles that service more than 80 federal organizations was illuminating and incredibly contextual, especially since the Biden-Harris Administration recently announced that more than two-thirds of Electric Vehicle (EV) Infrastructure Deployment Plans from States, the District of Columbia and Puerto Rico have been approved ahead of schedule under the National Electric Vehicle Infrastructure (NEVI) Formula Program!
In short, I am laced with gratitude, appreciation, and confidence that our collective thought leadership will indeed connect the dots and build the bridges across the Technology – Infrastructure – Humanity intersection.
Pete Tseronis the Founder and CEO of Dots and Bridges LLC.