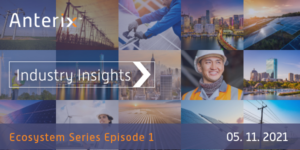 As utilities work to deploy the next-generation of industrial-strength wireless connectivity based on LTE and 5G technologies, they will need to create private, secure, reliable and resilient networks to support their grid modernization plans. Such transformation requires openness to new approaches, technologies and platforms supported by an ecosystem of vendors and products focused on utilities' particular goals and challenges.
Ericsson, Motorola Solutions and Nokia have shown standards-based communications technologies previously reserved for major carrier deployments can be scaled to fit private utility networks. Hear from their experts about how the LTE/5G ecosystem can help utilities use technologies developed for commercial networks to obtain the control and flexibility commercial offerings cannot provide.
Industry Insights is an Anterix-supported webinar series with Utility, Communications and Energy industry experts discussing the future of the utility industry and how new technologies will affect it.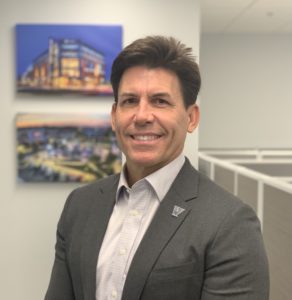 About Pete
A former DoE CTO and the founder of Dots and Bridges, Pete Tseronis maintains a passion for collaborating with government, industry, investor, and academic ecosystems to unearth and stimulate transformative innovation while increasing private-sector commercialization. As the host of Industry Insights, Pete digs into the guests' expertise and experience getting to know what people are really thinking about the next generation of grid modernization.