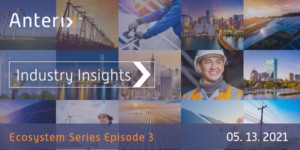 The smart grid is "smart" because it includes sensors, applications, and devices that use telecommunications, and computer intelligence to create, collect, analyze, and act upon data. The many exciting innovations coming on the market—innovations that are driving utilities' digital transformations—depend upon these critical elements.
Listen as experts from the companies behind some of those innovations—Atomation, Hitachi, and LineVision—discuss the importance of these underlying elements that enable their game-changing products and services. Join them to better understand the challenges and opportunities for utilities in adopting the innovative solutions that will put the "smart" in the smart grid.
Industry Insights is an Anterix-supported webinar series with Utility, Communications and Energy industry experts discussing the future of the utility industry and how new technologies will affect it.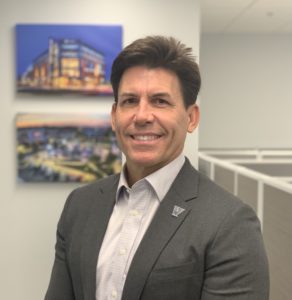 About Pete
A former DoE CTO and the founder of Dots and Bridges, Pete Tseronis maintains a passion for collaborating with government, industry, investor, and academic ecosystems to unearth and stimulate transformative innovation while increasing private-sector commercialization. As the host of Industry Insights, Pete digs into the guests' expertise and experience getting to know what people are really thinking about the next generation of grid modernization.